Being an exchange student means that you start of the year having mostly just exchange friends which unfortunately are spread all across the country meaning it would take me hours to visit them. So on those couple of days during the holidays where I was a bit bored (and a little lonely) I decided to take some day trips by myself to visit places that really interested me. I hope you enjoy reading about my solo experiences!
Basel
I had heard that Basel had an architecture museum and had been wanting to go for awhile so I thought that Friday was the day! I climbed on a train and rode an hour and a half to the city where I then boarded a tram. Once again the tram was headed in the wrong direction and it took me until a station located literally in the middle of a paddock to realise. So I crossed the tracks and tried again this time getting off at the correct stop.
The musuem was super cool and the staff were so lovely (although I think they thought I was pretending to be 15 in order to get free entry). There was an exhibition running about architecture in Bangladesh which was so interesting. The architect, Michael E-Smith had explored different architecture that reduced risks during floods (as that is a major issue in the country) and various structures for small cramped areas. I found it really cool to see the designs he had made from wood that showed schools, houses hotels and I especially loved the plan that was created for the development of a shanty town.
After the museum I was about to head home but then I changed my mind and caught another tram to the Art Gallery which was one of the largest I have ever seen. The gallery went on for ever, room after room filled with amazing artworks. My favourite section was a wall dedicated just to painting of swiss mountains!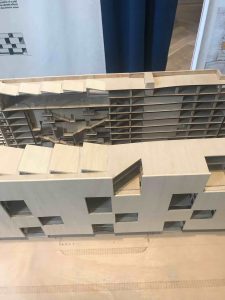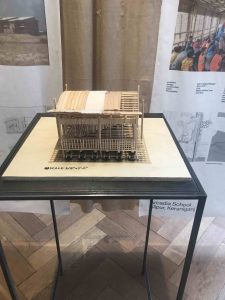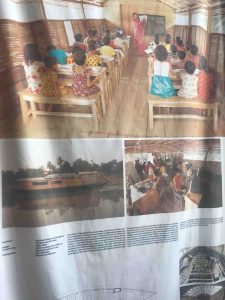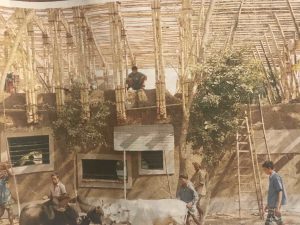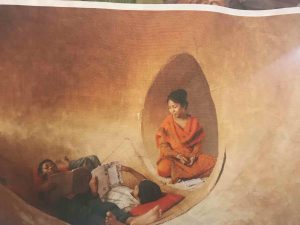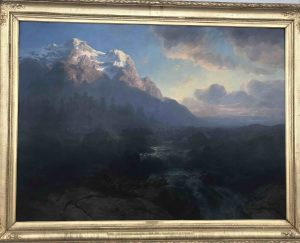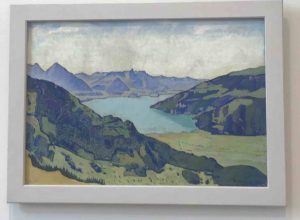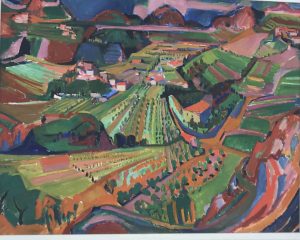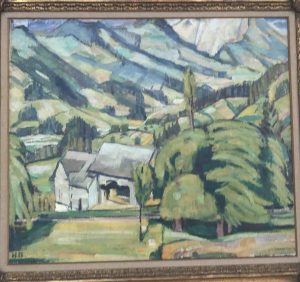 Zurich
Zurich is full of museums of various themes from soccer to design. Can you guess which one I chose to visit? Yep, the design museum (sorry Harry). I am not sure you will believe this but I once again caught the tram going in the wrong direction but as per usual I quickly figured out my mistake and was soon back on the right track. The museum had an exhibition for furniture style/design which is what I went to see. I used to think that furniture design seemed like such a boring job because I mean how many different chairs can you make? But the exhibition changed my whole perspective on the design of furniture. The artist, Atelier Oï had such a creative style that I was immedientaly engaged. His work was displayed in a massive room and each design was so different and original. It is kind of hard to describe the exhibition and it was incredibly varied from piece to piece so I am not going to go into detail but take my word for it, it was amazing!
Sorry don't have any pics from Zurich!
So those were my two solo trips
Jaimee xx